COVID-19
As much as we love freedom and relaxation, we love safety even more. That's why we are enforcing as many measures as possible to ensure that our team and our clients' wellbeing remain our space's first priority.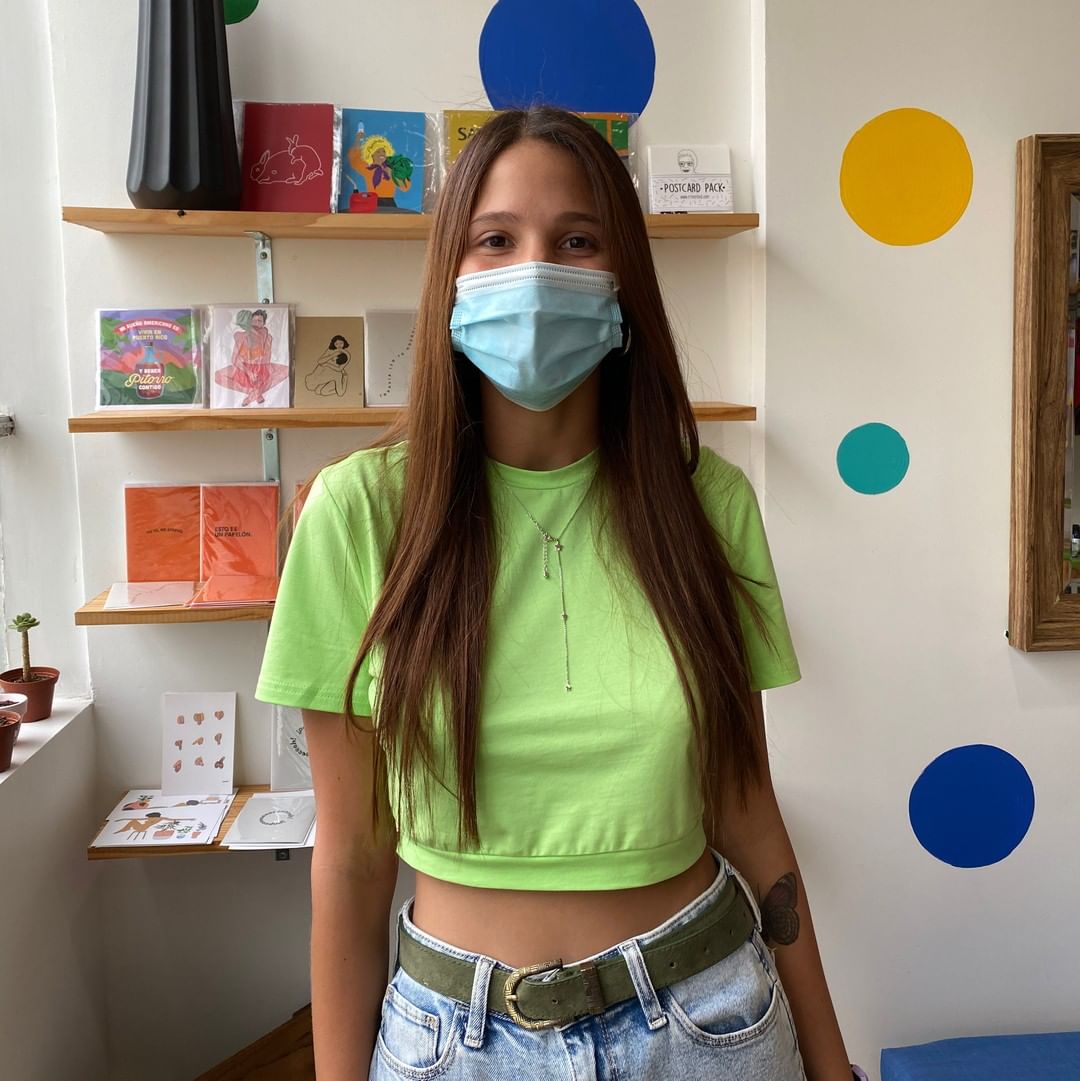 If you make an appointment at Manzana in the upcoming weeks:
1. Once you've parked for your appointment, call us at 787-200-0046 or 787-242-4376 to let us know that you're ready to come up. As soon as we've confirmed that the number of people in the salon is adequate, we'll give you the green light.
2. Put on your face mask before you come in and keep it on while you're inside.
3. Before you sit down to get beautified, wash your hands with soap and water at our designated areas.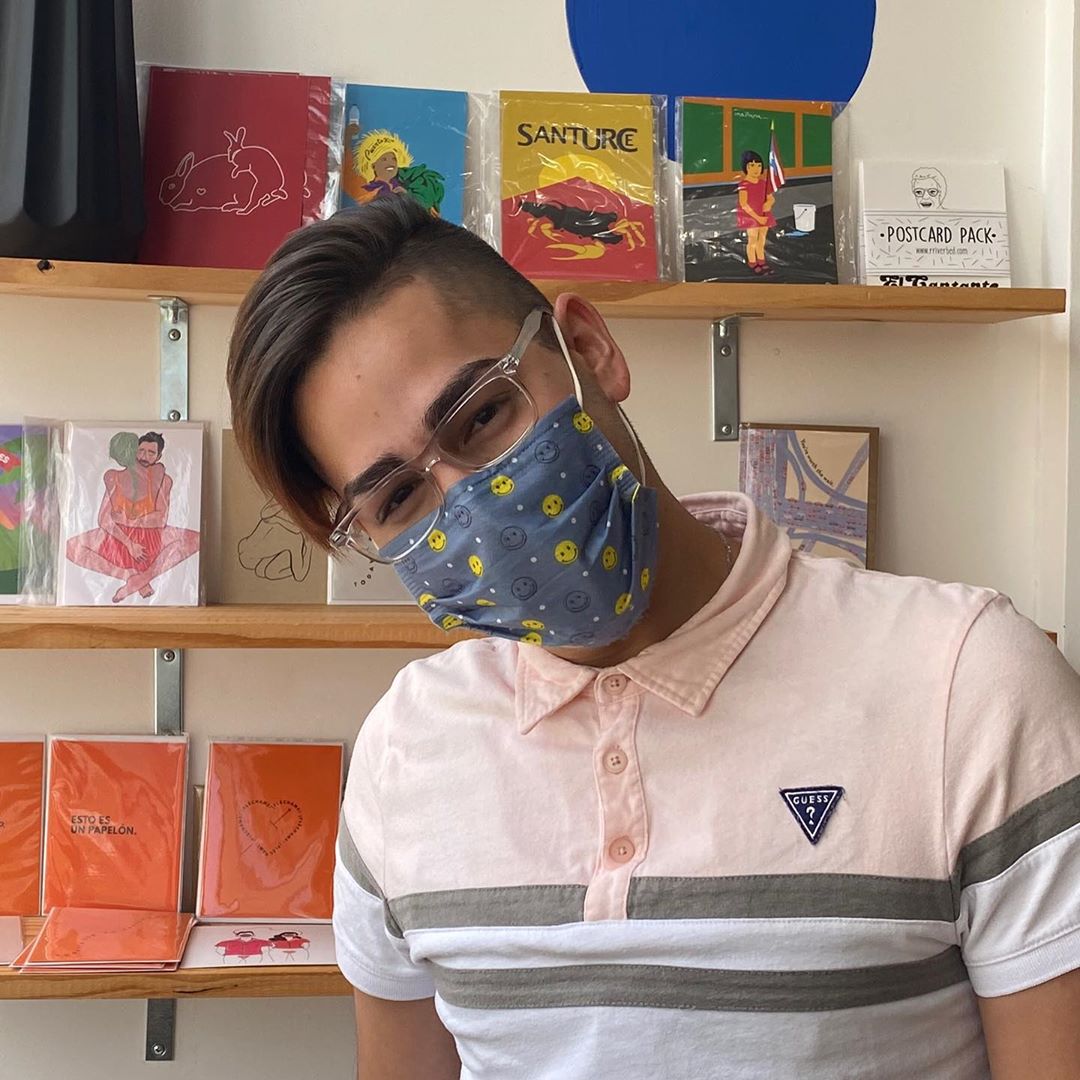 For everyone's safety, we must keep the number of people at the salon to a minimum at all times so we won't be able to allow companions. Only clients with appointments or visitors to our shop will be allowed in.
We really like to offer you beverages while you're with us but during this time we will only be able to do so if you bring your own to-go bottle or cup, as you won't be able to eat or drink while you're in the establishment.
If the number of people at the salon allows for it, you can come browse at our shop at any time. Please call us at 787-200-0046 or 787-242-4376 so we can let you know if we're ready for you. Unfortunately, our dressing rooms will not be open during this time.
Because of these new safety precautions, there will be no waiting time between clients. As always (but more than ever), we recommend that you come to your appointment right on time so that we can guarantee that your services are provided just as you booked them.
If you feel sick or are experiencing symptoms or if you were in contact with someone who has Covid 19, please let us know before coming to your appointment.