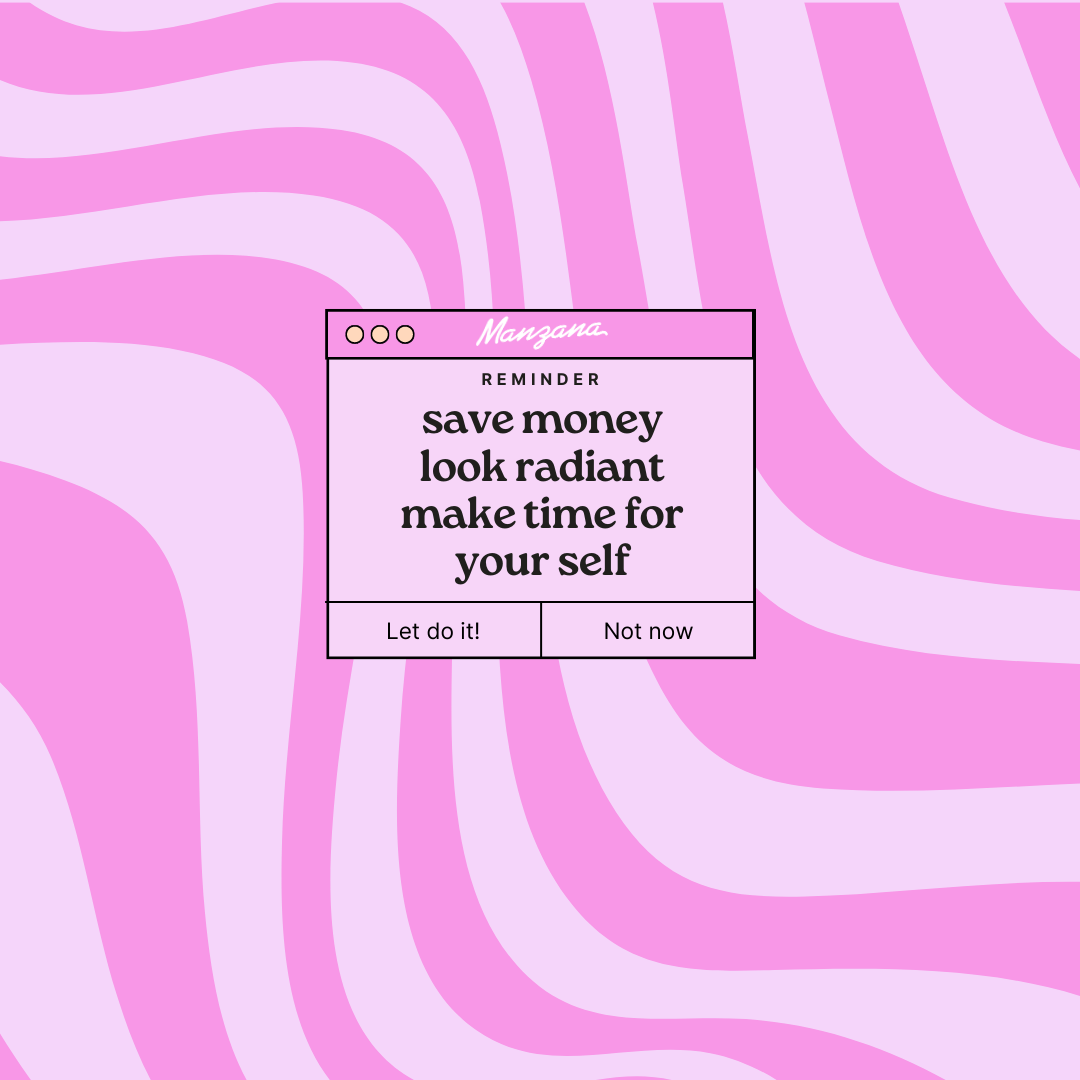 Collection:
3 Collagen Boost Facial
3 Collagen Boost Facial
Regular price

$264.00

Sale price

$225.00
It's important that when purchasing a package through our website you make sure to add you name, last name, phone number and e-mail.
You have three months since purchase to redeem your services. We recommend you schedule them in advance.

Packages are not transferable to other people and do not include tip.