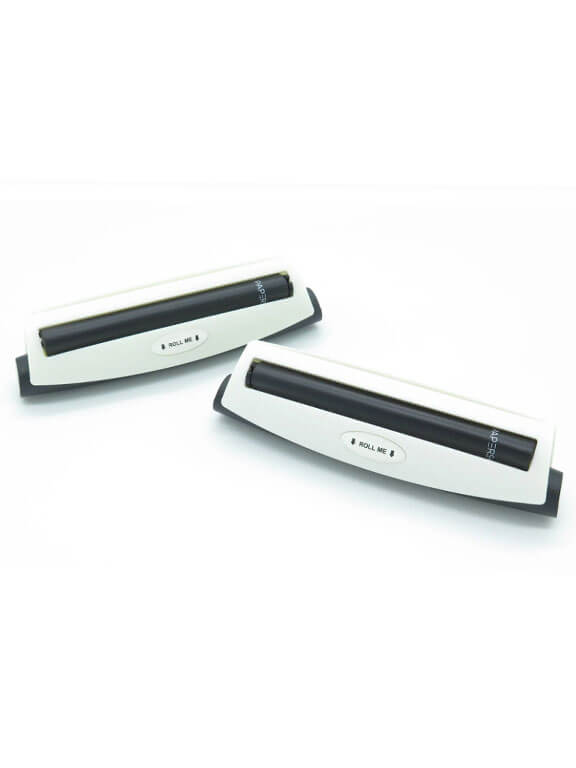 Collection:
Cone Rolling Machine
Cone Rolling Machine
Regular price

Sale price

$8.00
Accessories - Rolling machine
Product Details
Give yourself a break! We get it and feel y'all and didn't want to leave anyone out! We know some have a hard time rolling on their own and some just want to take a break and roll up the perfect cone in less than 20 seconds. Ain't no shame in using a rolling machine! Elevate your game with these rollers to make the perfect cone every time or send as a gift to anyone that needs a little help from their friends. We are so happy to introduce the EASIEST CONE shaped cigarette rolling machine to y'all. Enjoy and watch the magic of rolling machines. These are king (or what we like to say queen) size but can fit all paper sizes. Go big or go home right?
Includes 5 step easy instructional manual
Available in black or white
Roll the perfect cone in less than 20 secs!