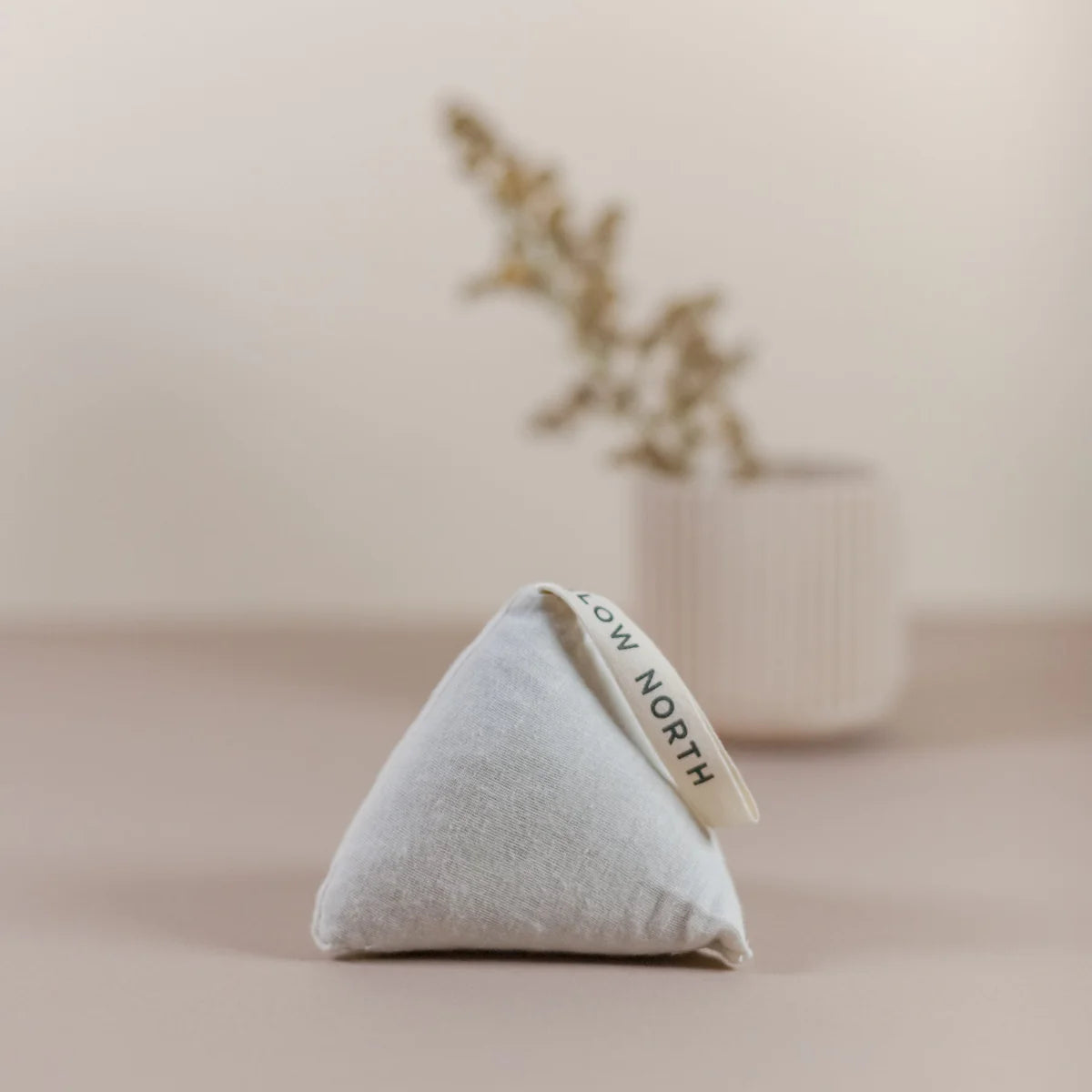 Collection:
Slow North Lavender Sachet
Slow North Lavender Sachet
Regular price

Sale price

$13.00
Freshen your clothes and linens by placing this sachet in a clothes drawer or hanging it in a closet. Keep it in your car for a pleasant aroma while driving. You can also place it near your bedside to help you relax and fall asleep.

Reactivate the lavender aroma by gently squeezing the sachet for long-lasting aromatherapy benefits.