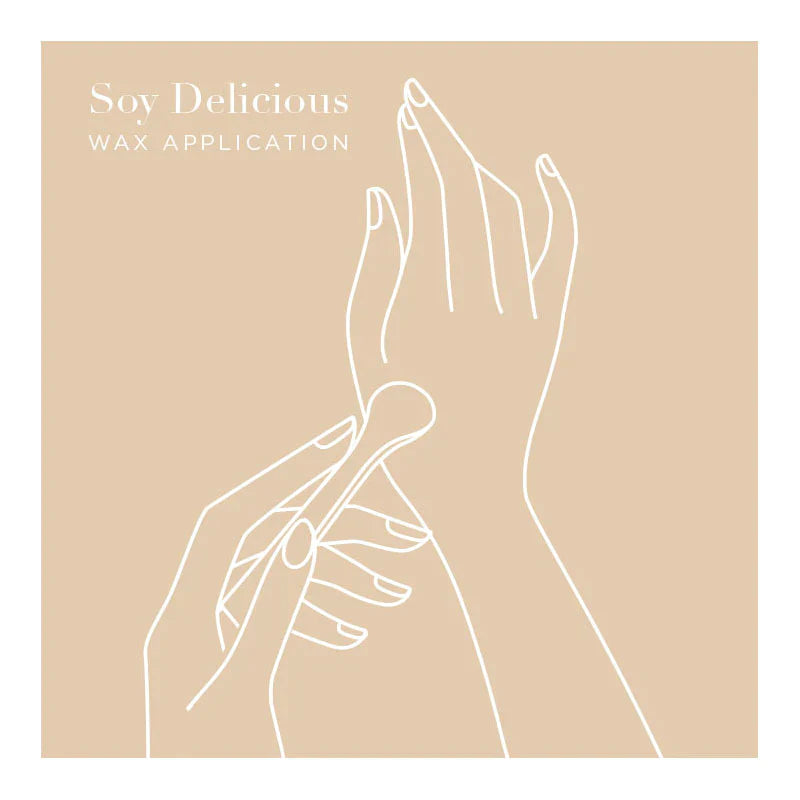 Collection:
Soy Delicious - Holiday Bliss Wooden Wick
Soy Delicious - Holiday Bliss Wooden Wick
Regular price

Sale price

$52.00
Imagine that it's almost that special time of year when giving is high and joy is shared with one and all. With the HOLIDAY BLISS candle you can bring the feeling of the holidays out of your imagination. This candle will take you back to your happiest moments during past holiday seasons and get you excited about the anticipation of the fun holiday times ahead. 
Feel like warm apple pie on the day of celebration with our delicious HOLIDAY BLISS candle. The buttery roasted scents will help you to tap into gleeful excitement of the holiday season. Whether you are host of the next family holiday dinner or you just need some holiday cheer in the off season, this candle will usher you into that warm and fuzzy feeling at the first whiff. 
Made with organic, human-friendly soy, cotton and glass materials

Full Size - 10 oz of soy for a long-lasting clean burn up to 70 hours

Bamboo spoon included to apply the luxurious soy to your skin