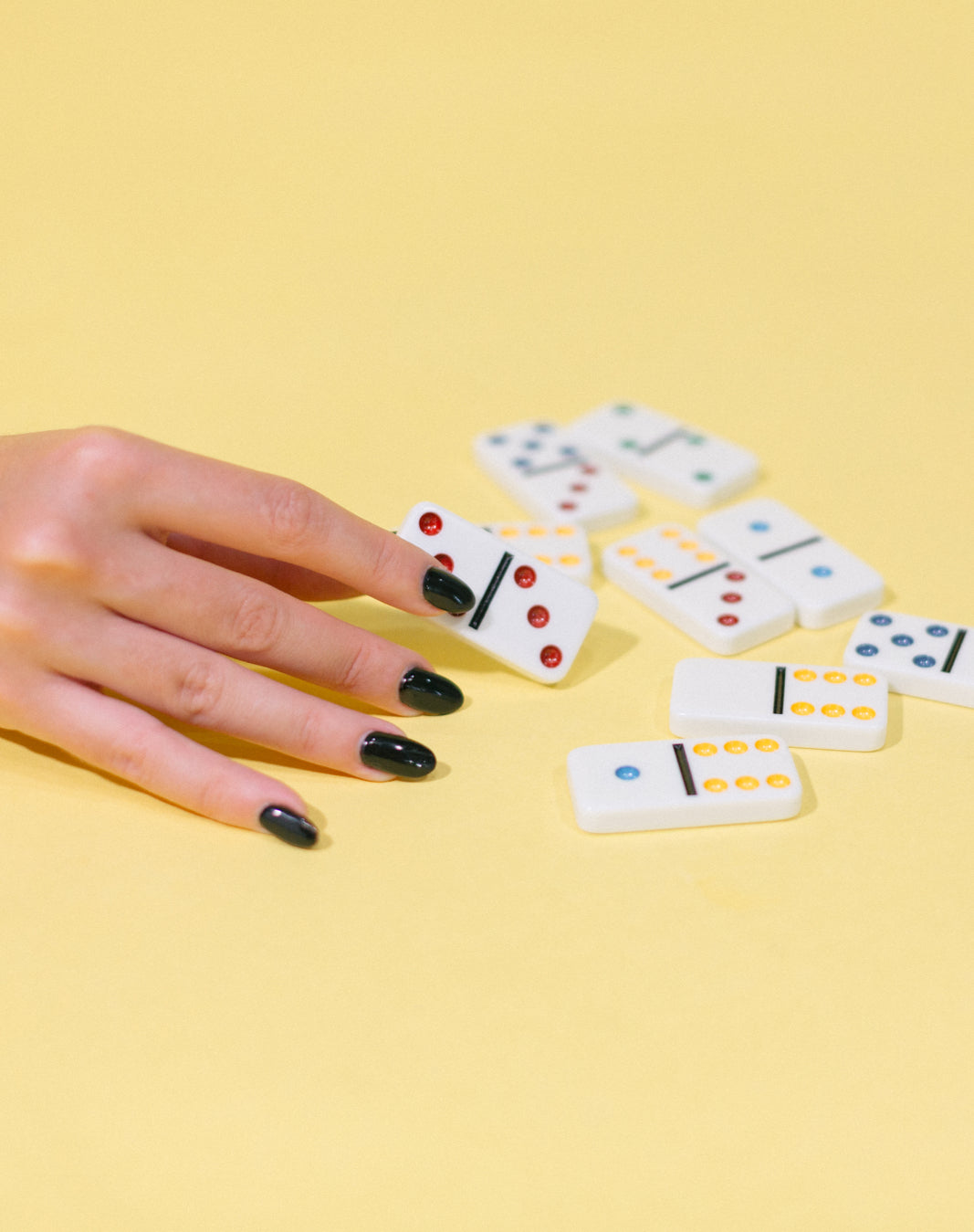 About us
Manzana Studios began ten years ago as a small haven of personalized self-care in the bustling center of San Juan, Puerto Rico. Its approach to beauty has always been holistic: we truly believe that looking good is a side effect of feeling good.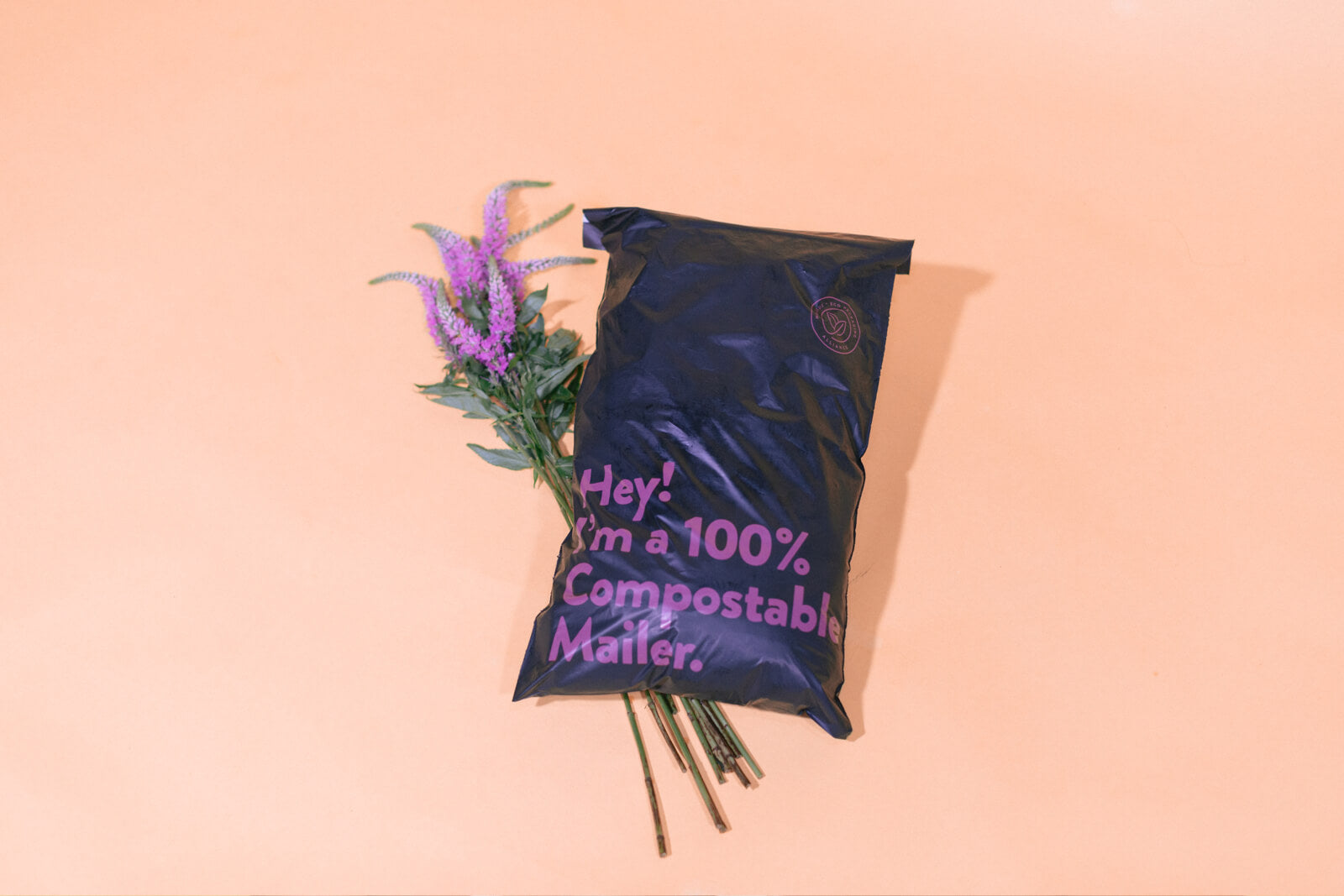 In order to feel good as a company, we strive to constantly upgrade our salon and make it as sustainable as possible while always prioritizing the wellbeing of our team and our clients.
We also take the word pampering very seriously: from the moment you step through our doors, our goal is to make you feel celebrated. In fact, even if you're not stepping through our doors, we feel it's our responsibility to spread 'feel good' vibes as far as we can: We have gifts. We have wine. We deliver.
Work with us
Manzana is a growing team of fun, original, and skilled professionals. We love incorporating new talent, so if you think you'd be a good fit, don't hesitate to get in touch! You can e-mail us at salonspapr@gmail.com and we will get back to you as soon as possible.
Make sure to include the words "Work Resume for Manzana Studio" in the subject line.
E-mail